An introduction to ONEmpire – Bigger. Better. Renewed. Reborn.
---
Live at The Grand Hyatt - Mumbai
---
No upcoming shows scheduled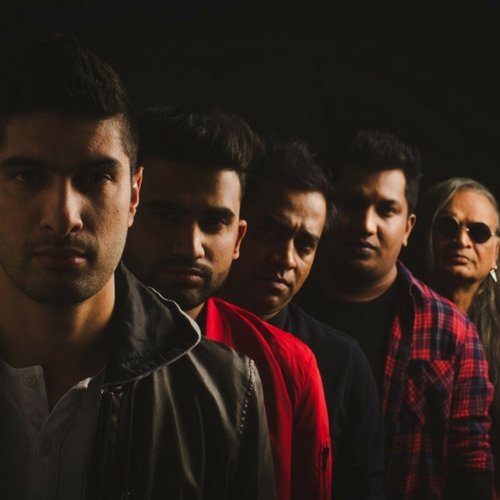 ---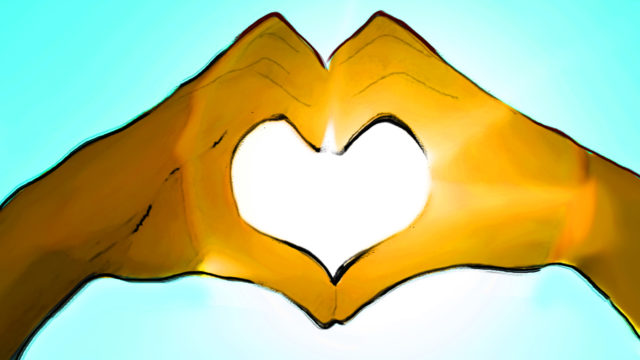 "ARE YOU READY TO 'SHINE A LIGHT'?"
"Some men have thousands of reasons why they cannot do what they want to, When all they need is one reason why they can." – Martha Graham For ONEmpire, music...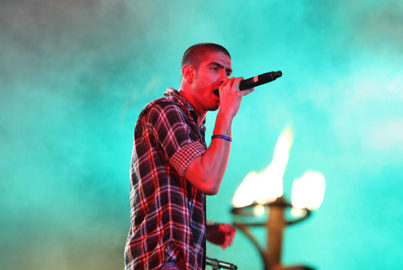 "15TH AUGUST – MORE THAN JUST INDIAN INDEPENDENCE DAY!"
Those were the days my friend! Come August and everybody and anybody who ever dreamt or fantasied about being a musician…….a rock musician, looked forward to this one mega event! August...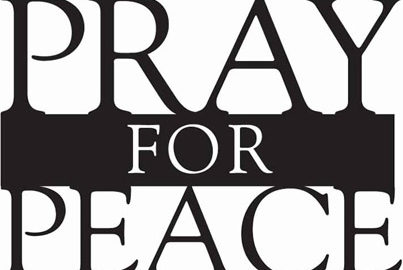 ONE WORLD. ONE GOD. ONE LOVE
Black or White, Yellow or Brown, The ideology of terrorism makes no distinction, It seriously does not matter, your race or religion.Asia, Africa, Europe and Australia, North America, South America,...