---
No upcoming shows scheduled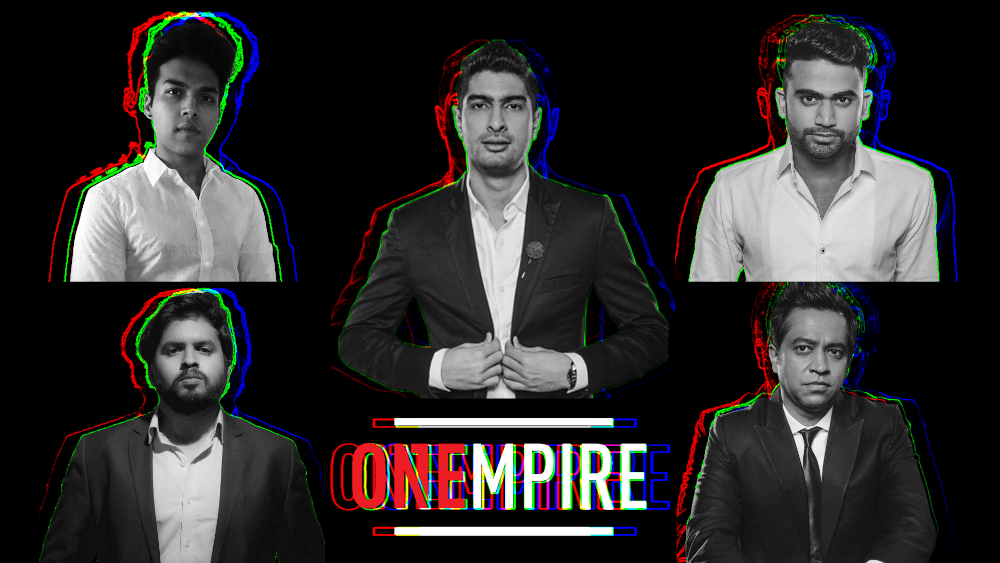 ---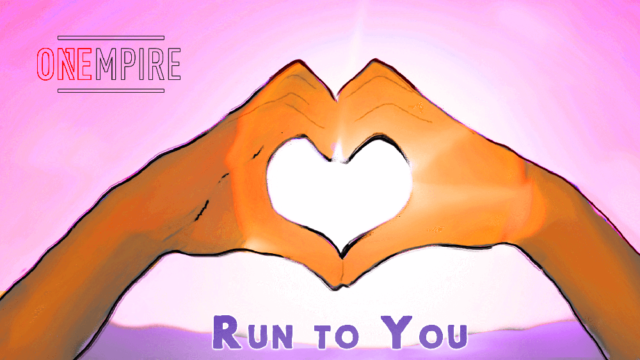 "NEW SINGLE RELEASE!"
"I'll run to you, if you want me to, And never let you fall….. I'll run to you, when you need me to, You'll never be alone….." Lyrics by Zarir...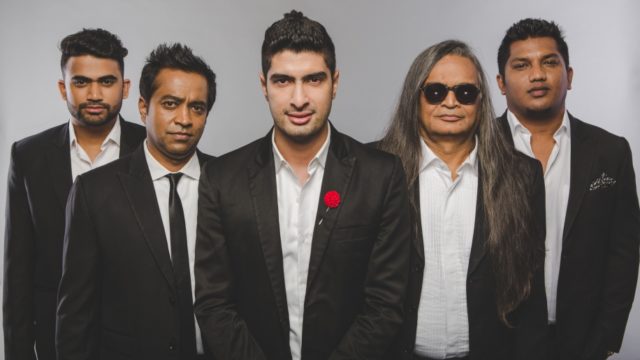 ONEmpire – Your go-to Band for a Rocking Wedding Celebration!
Music is the spirit of a wedding. You can set the tone, enhance a theme and get an entire crowd unified in emotion with just the right symphony. And when...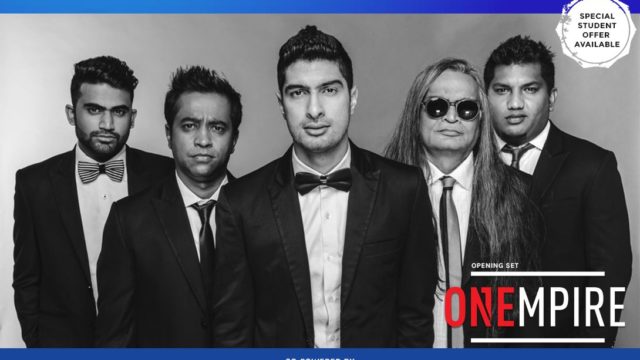 "ONEmpire to open for OneRepublic!"
Ladies and Gentlemen: The Band OneRepublic! Catch them live this Saturday, 21st April at the NSCI Dome, Worli. Three albums! Inspiration drawn from their trips to Paris, Greece, London, New...